Patrik Blomberg Book, Director, Editor, Composer & Photographer
Award winning film director, producer and editor with 25+ years work experience in the field of commissioned film and media. Awarded the danish equivalent to the Oscar, a "Robert"​ in 2009, and awarded the danish TV-Prize for best documentary in 2010. Both awards for the film "Little Miss Grownup" (Danish title: "Lille Voksen") made together with Anders Gustafsson​. Awarded a "Guldklappan"​ for corporate film "Sydsvenskan"​ in 1996.
Worked as trailer producer at danish TV-network SBS TV A/S.
Composer of Electronic music since 1983.
Right now in post production with his first feature film Düsseldorf, Skåne produced by Fat City Pictures.
Contact: patrik@kobango.com
Connect: linkedin.com/in/patrikkbook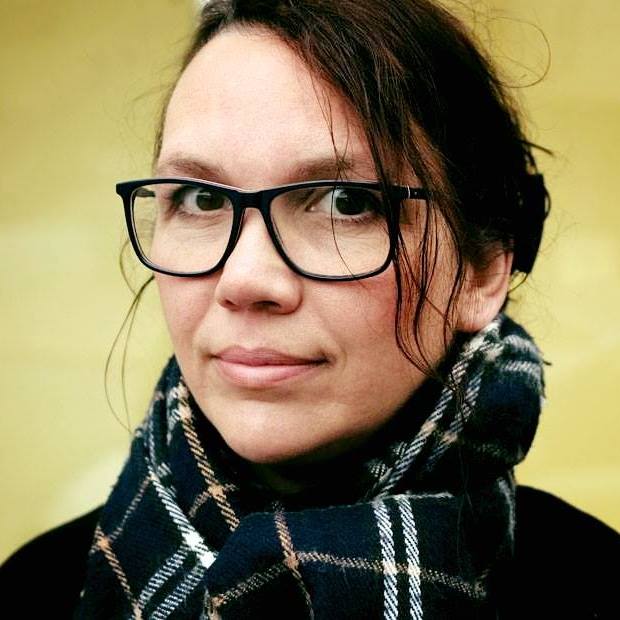 Viktoria Blomberg Book, CEO, Production & Communication manager, Photographer
Viktoria has a long and solid work experience and education in Photography, Film production, Communication and Digital development. She has previously worked as a Photographer in Copenhagen, Image editor at the newspaper Sydsvenskan, Production manager at a Digital Agency, run a Startup in App Development, Communication & PR Manager at Landskrona Foto Festival and Nordisk Panorama Film Festival and as a Digital editor at Aller Media. She is driven by exciting new collaborations, to work creatively and by curiosity. This led a year ago to the work with the film Düsseldorf, Skåne where Viktoria works as one of three producers
Contact: viktoria@kobango.com
Phone: +46 701 72 97 82
Connect on LinkedIn: linkedin.com/in/viktoriablomberg/
Adress:
Kobango Productions AB
Regementsgatan 84
217 51 Malmö
Sweden
Org.nr: 556815-0758